Previously:
Japan Day 11: Owakudani And Yunessun, Hakone
Kawagoe is a small town in the northwest of Tokyo. What so special about this town is that because this town is reminisced us with an old town feeling from the Edo Period and allow us to imagine the streets from past centuries as their government retains the buildings and ambience of the past. In its main street is lined with its old clay-walled warehouses and merchant homes (called kurazukuri), Candy Alley and Kitain Temple.
Kawagoe is located only about 30 minutes away from Tokyo by train, therefore made them suitable for a day trip destination.

Colourful sakura blossom
The most beautiful one so far that I've seen
Kurazukuri
Toki-no-kane (Time Bell Tower)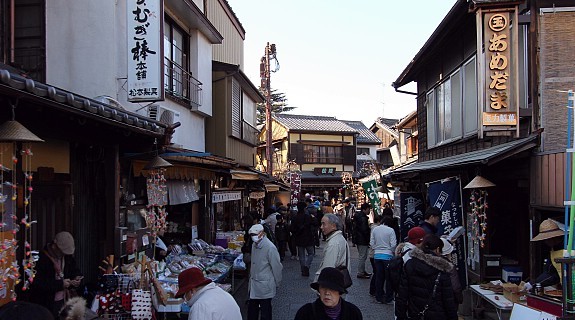 Candy Alley (Photo copied from Japan-guide)
Old town style coffee shop
Stay tuned for the next blog still in Japan: